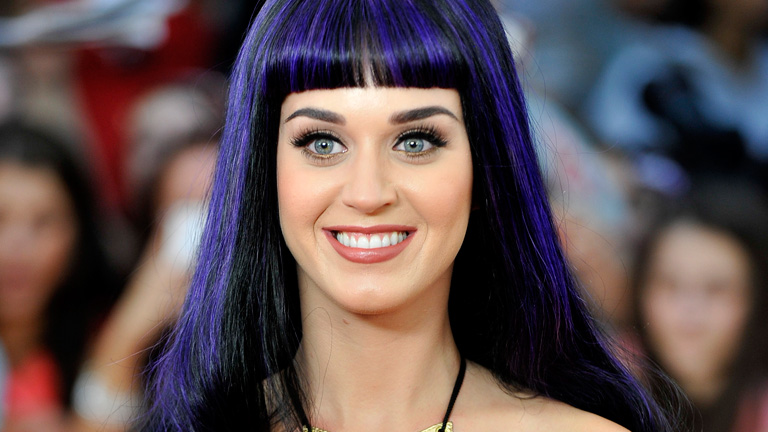 In NFL news you don't care about, Katy Perry has been lined up to play the next Half Time Show at the upcoming Super Bowl XLIX.
So now you know which performer you'll ignore while you talk with your friends, and wait for the game to come back on.
Although I wonder how much Katy Perry's representation had to pay in order to land the singer the opportunity. The NFL had said that they'd be expecting performers to pay for the glory of the half time show, and the massive exposure that comes alongside.